Vision Statement
Our vision is to prepare and encourage every child to achieve the academic, social, physical and emotional skills necessary to reach his/her greatest potential
By phone: Main Office: (386) 755-8220 Guidance: (386) 755-8222 Nurse: (386) 755-8224 Media Center: (386) 755-8225 Cafeteria: (386) 755-8226 Parent Resource: (386) 755-8228
By Mail: Eastside Elementary School 256 SE Beech Street Lake City, FL 32025
By Email: Please visit our staff page for individual email addresses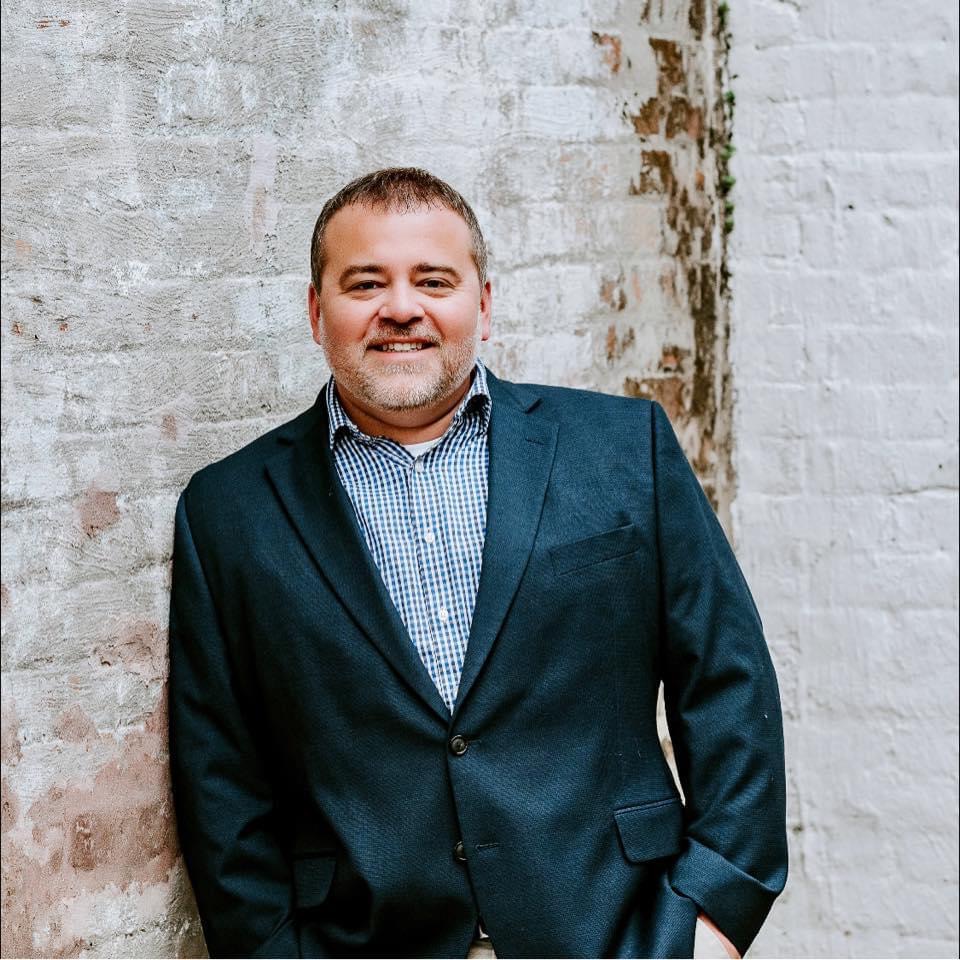 Welcome to Eastside Elementary School's Webpage. My name is Roger Little and I am honored to be the Principal at such a wonderful school. Eastside has a long history of academic excellence that we pride ourselves on. We offer rigorous academic instruction along with programs in art, music, physical education, and technology. There are several extracurricular activities that happen throughout the year. These activities include archery, cup stacking, robotics, cheer/dance, a broadcast team, and safety patrol. Feel free to browse around our website to help familiarize yourself with our wonderful school! If you have any questions, feel free to contact your child's teacher, myself, or our assistant principal.
Notification of Nondiscrimination
The Columbia County School District does not discriminate on the basis of race, sex, color, religion, national origin, gender, age, disability or marital status in its educational programs, services or activities, or in its hiring or employment practices. The Columbia County School District is required by Title IX and its regulations not to discriminate in such a manner. The district also provides equal access to its facilities to the Boy Scouts and other patriotic youth groups, as required by the Boy Scouts of America Equal Access Act. Questions, complaints, or requests for additional information regarding discrimination or harassment of all types including sexual harassment or assault may be sent to:
Hope Jernigan Columbia County School District Equity and Title IX Coordinator 372 West Duval Street Lake City, Florida 32055 (386) 755-8015
Safe Schools
2 years ago


When someone says or does something
unintentionally hurtful, and they do it once, that's
When someone says or does something intentionally hurtful, and they do it once, that's
When someone says or does something intentionally hurtful, and they keep doing it even when you tell them to stop or show them that you're upset, that's
We are pleased to announce that the FortifyFL app is LIVE. Now, any student, educator, parent, or member of the public can report school safety concerns directly to law enforcement and school administrators anonymously and easily through the FortifyFL app or

www.getfortifyfl.com

. The app, which is available for download on Apple and Android mobile devices, is critical to ensuring all Florida schools are safe environments where students and educators can experience and share the joy of learning without fear. We hope that you will become familiar with this tool and help us spread the word about it with our students.


Department of Children and Family Services


Abuse Hotline


1-800-962-2873
The Florida Abuse Hotline accepts reports of known or suspected child abuse, neglect or abandonment, 24 hours a day and 7 days a week.
Eastside Elementary School Grade
ATTENTION PARENTS! - Read@Home - Literacy Support Information & Resources
8 days ago
Greetings Parents and Guardians!
Has your child been
identified as having a substantial reading deficiency? Or do you just want to help support your student's literacy development at home? Please visit this link for a list and explanation of resources, many of which are electronic, that will help give you powerful, free tools and resources to help your child with the essential components of reading: Oral language, phonics, phonological awareness, fluency, vocabulary and comprehension.
Read@Home Resources! CLICK HERE!

SPANISH VERSION: CLICK HERE!
Substantially Reading Below Grade Level Notification: CLICK HERE!
Florida's Report Cards - School Grade Report
Sorry, but there was nothing found. Please try different filters.